F&L Galaxy
Ecommerce, Loyalty and Gaming Technology
Software solutions for global markets
Since 2015
F&L Galaxy is a software engineering firm focusing on Digital Loyalty and rewards, e-commerce and gaming solutions.

From custom e-commerce ecosystem to a large multiplayer game, F&L Galaxy can make your project a reality.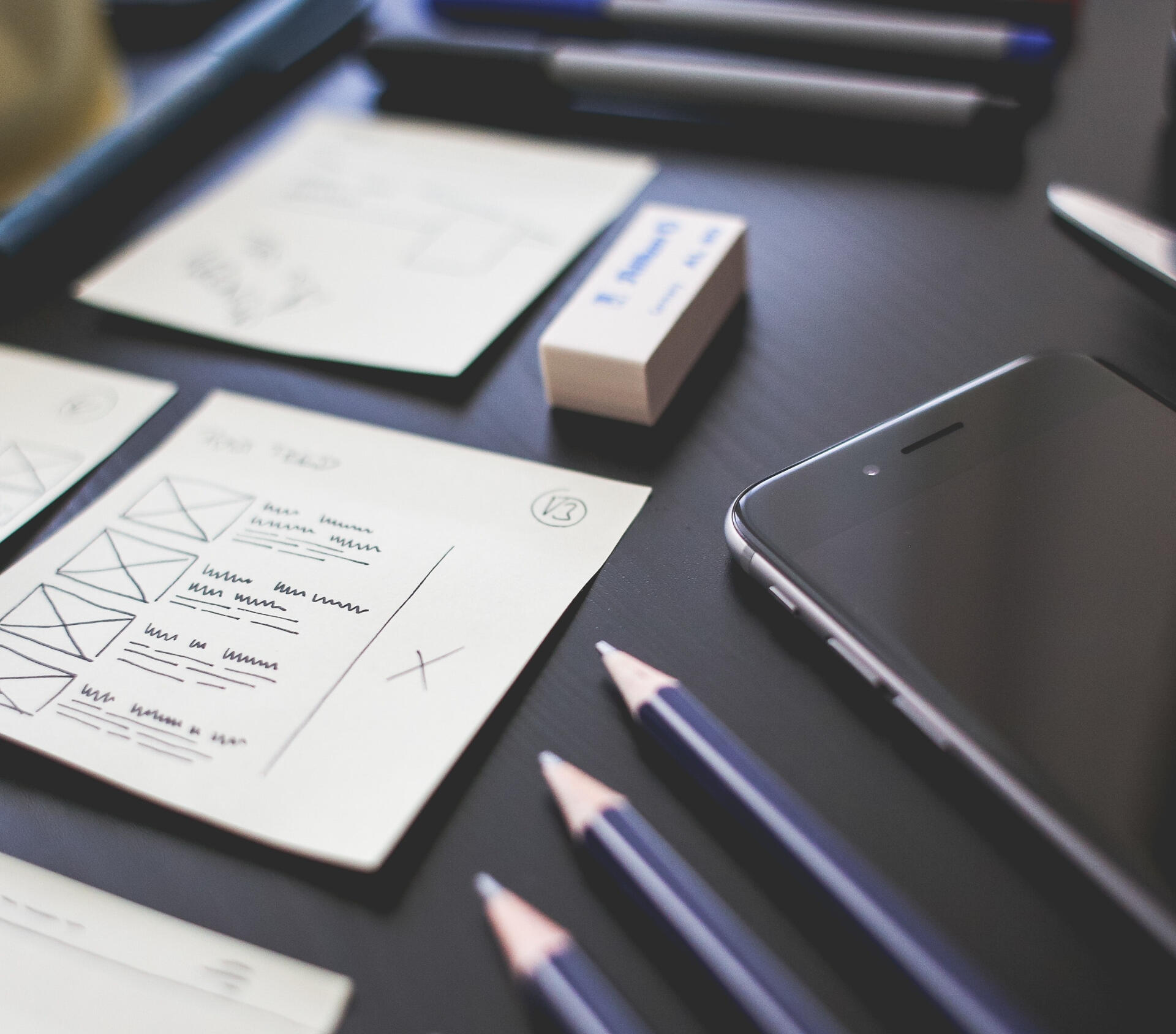 Our team actively recruits for full time employees at all levels. If you are looking for a great opportunity with a great company, then you should apply to one of our open opportunities today!
Are you looking for a top software development firm?
If you have a project that needs a unique approach to product development in the e-commerce, e-rewards and gaming industries - you should get in touch with F&L Galaxy today!