F&L Galaxy
Software Solutions for Global Markets
F&L Galaxy is a software engineering firm that develops unique and innovative solutions within the gaming industry.

With a team that specializes in e-commerce, e-rewards, and Digital Loyalty, F&L Galaxy can transform and elevate your project.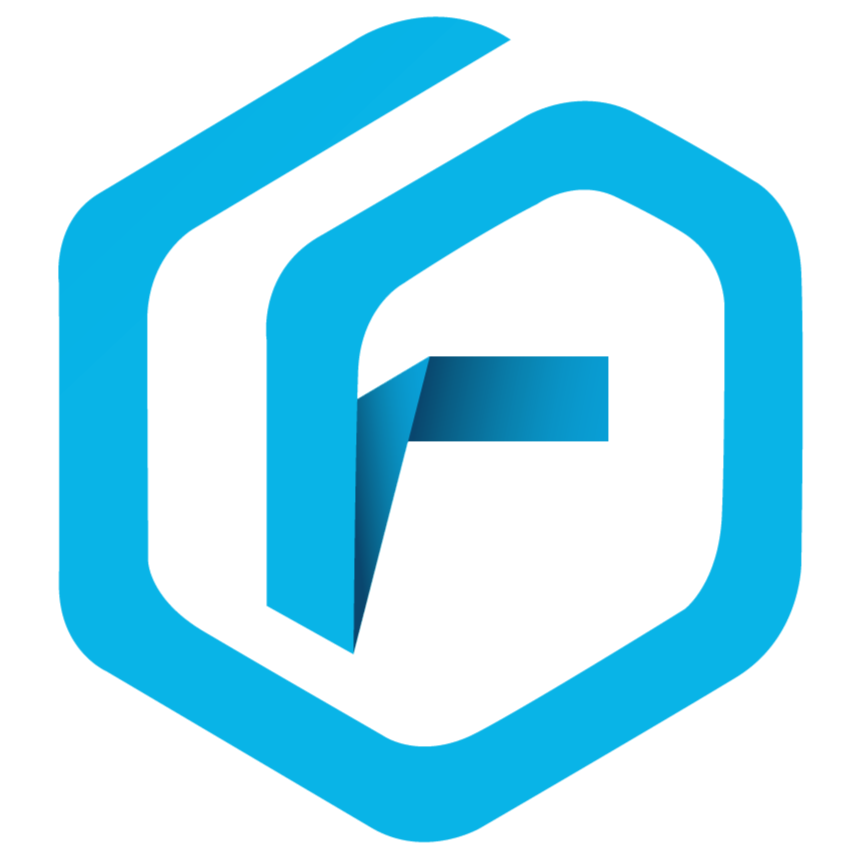 Careers
We are an experienced team of software engineers actively recruiting qualified candidates of all levels who are enthusiastic about joining our company. If you are looking for a great opportunity developing creative solutions using cutting edge technology, then you should apply to one of our open positions today!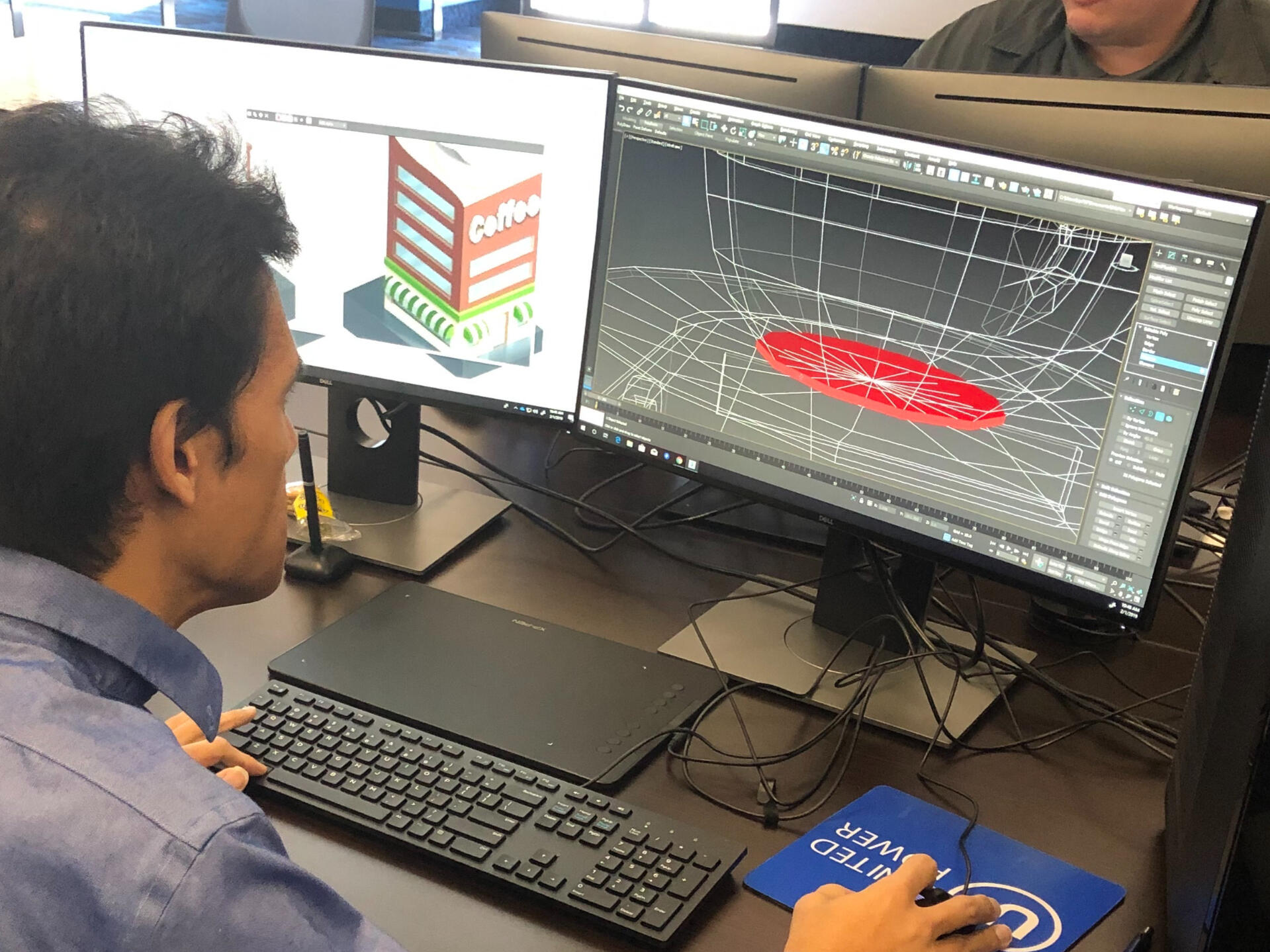 Are you looking for a top software development firm?
If you have a project that needs a unique approach to product development in the e-commerce, e-rewards and gaming industries - you should get in touch with F&L Galaxy today!